About Your Dentist
Brian Waldman, DMD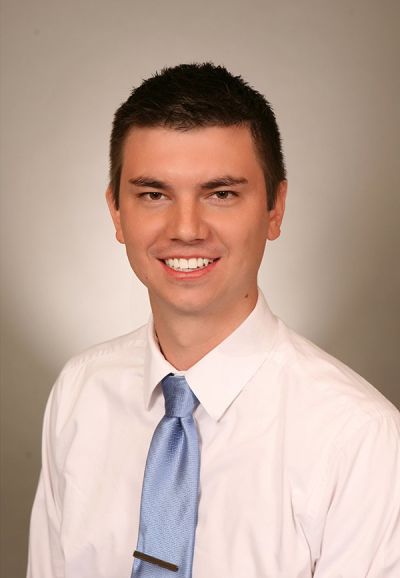 "The field of dentistry is constantly evolving and developing new ways to meet patient needs. Because of this, I strive to be a perpetual learner and enjoy providing the most up-to-date care for my patients."
My Mission
"I seek to provide gentle, thorough care in a stress-free, comfortable environment. I also seek to develop personal relationships with patients that allow me to work with them to accomplish their dental goals."
Education
Southern Illnois University School of Dental Medicine Alton, IL
Southern Illinois University Edwardsville Edwardsville, IL
Continuing Education & Professional Memberships
Dr. Waldman is currently an active member of the Academy of General Dentistry. He enjoys taking continuing education classes and is always looking for opportunities to advance his clinical skills and better serve his patients. Dr. Waldman is committed to continuing education in order to remain knowledgeable with state-of-the-art technology, procedures and materials in dentistry.
Life & Hobbies
Outside of dentistry, Dr. Waldman enjoys spending time with his family, golfing and building computers.
Julianne Ruppel, DDS,MS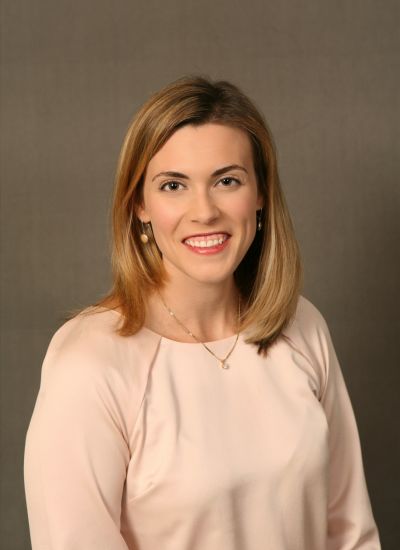 Orthodontist
"Good dental care and orthodontics begins with good communication."
My Mission
"I genuinely care about my patients and want to be accessible to them. Seeing my patient's personalities and attitudes transform along with their smiles makes me incredibly happy. The younger kids are always my favorite patients, but teens and adults make a close second!"
Education
Illinois Wesleyan University - Bloomington, IL
University of Illinois at Chicago College of Dentistry - Chicago, IL
Continuing Education & Professional Memberships
Advocate Illinois Masonic Medical Center - Chicago, IL
Saint Louis University Center for Advanced Dental Education - St. Louis, MO
Invisalign continuing education
American Association of Orthodontics
American Dental Association
Life & Hobbies
In her free time, Dr. Ruppel enjoys spending time with family, traveling, skiing and scuba diving. She is a member of the Missouri Botanical Garden.